A SIMPLE WAY TO BUILD
AMAZING CONTENT TEAMS.
FIND SPECIALIZED WRITERS, EDITORS, AND WORDPRESS FORMATTERS FOR YOUR SITE. It's Easy...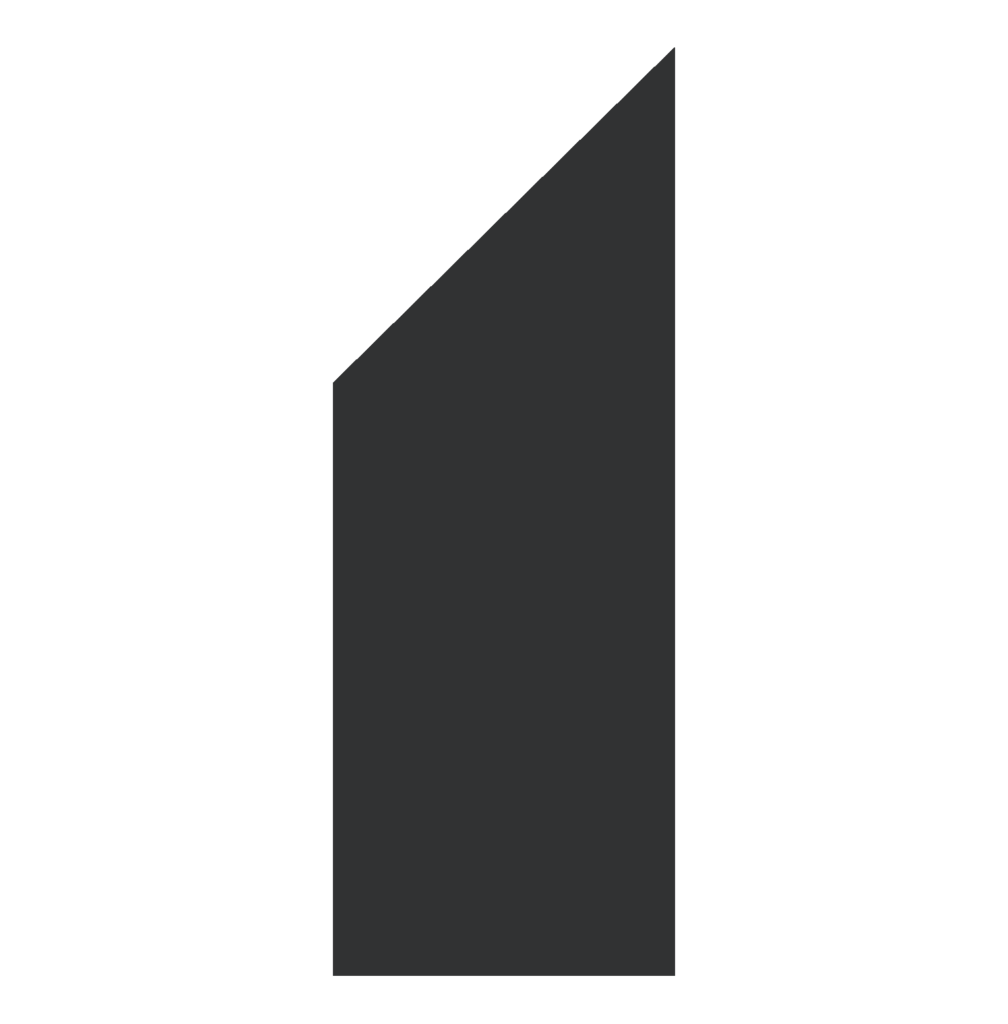 We meet with you to determine your content goals & get to know your specific niche.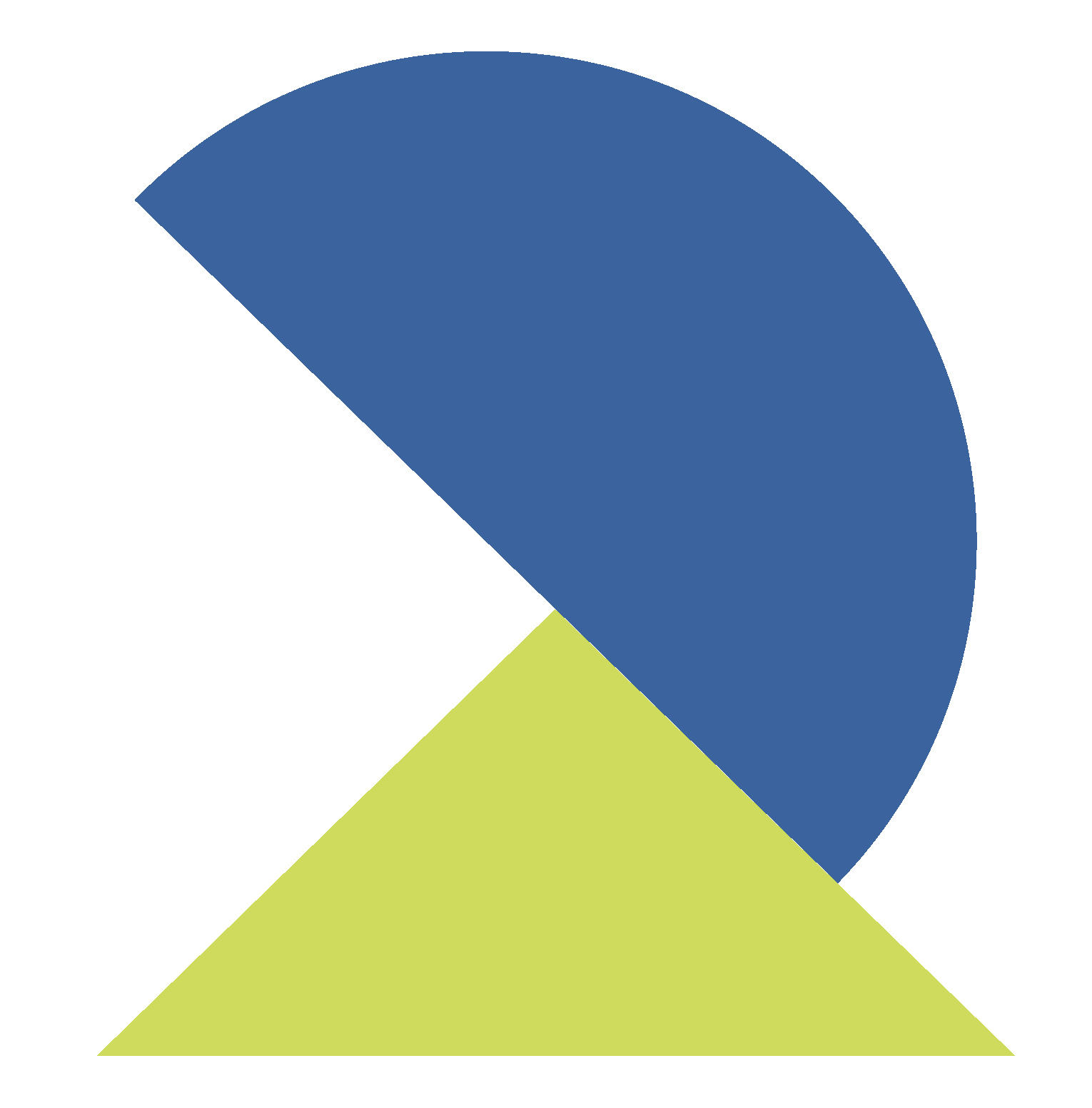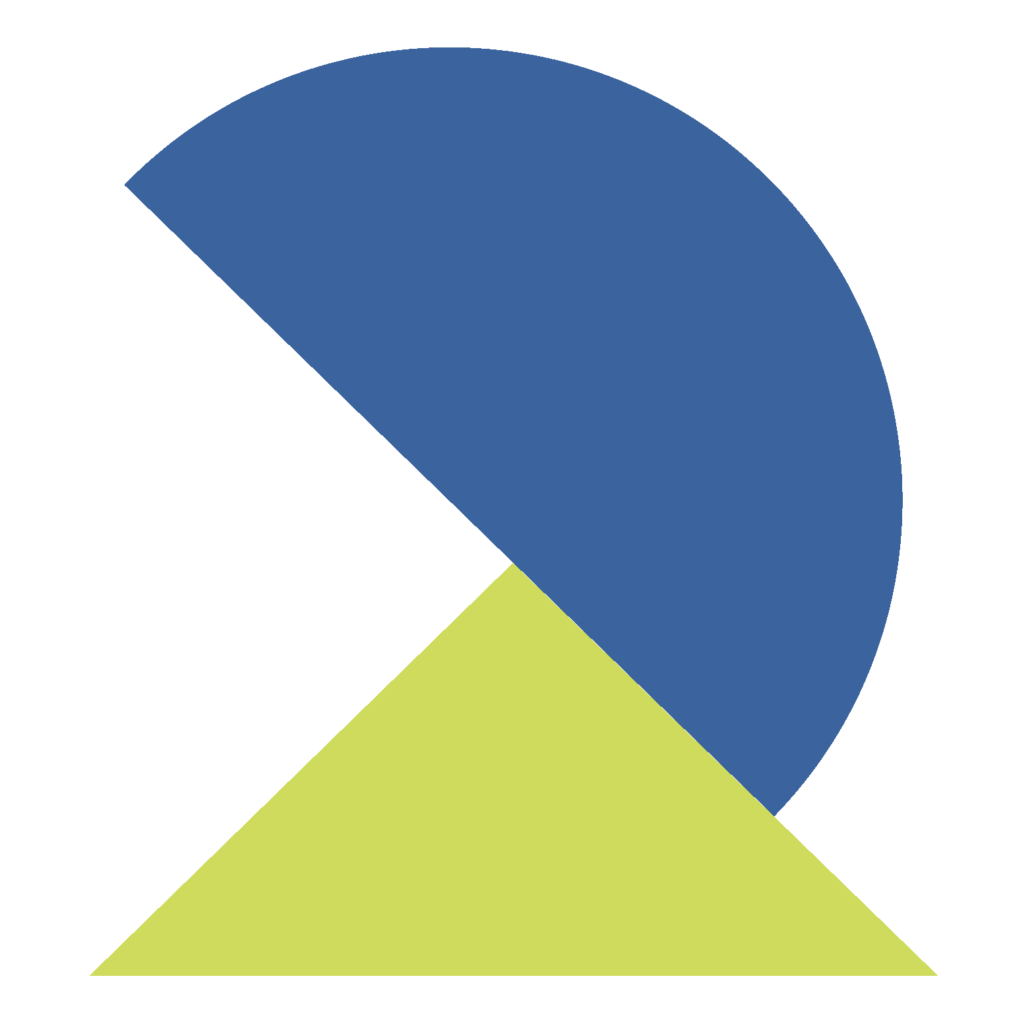 You choose the Content Team package that works for you.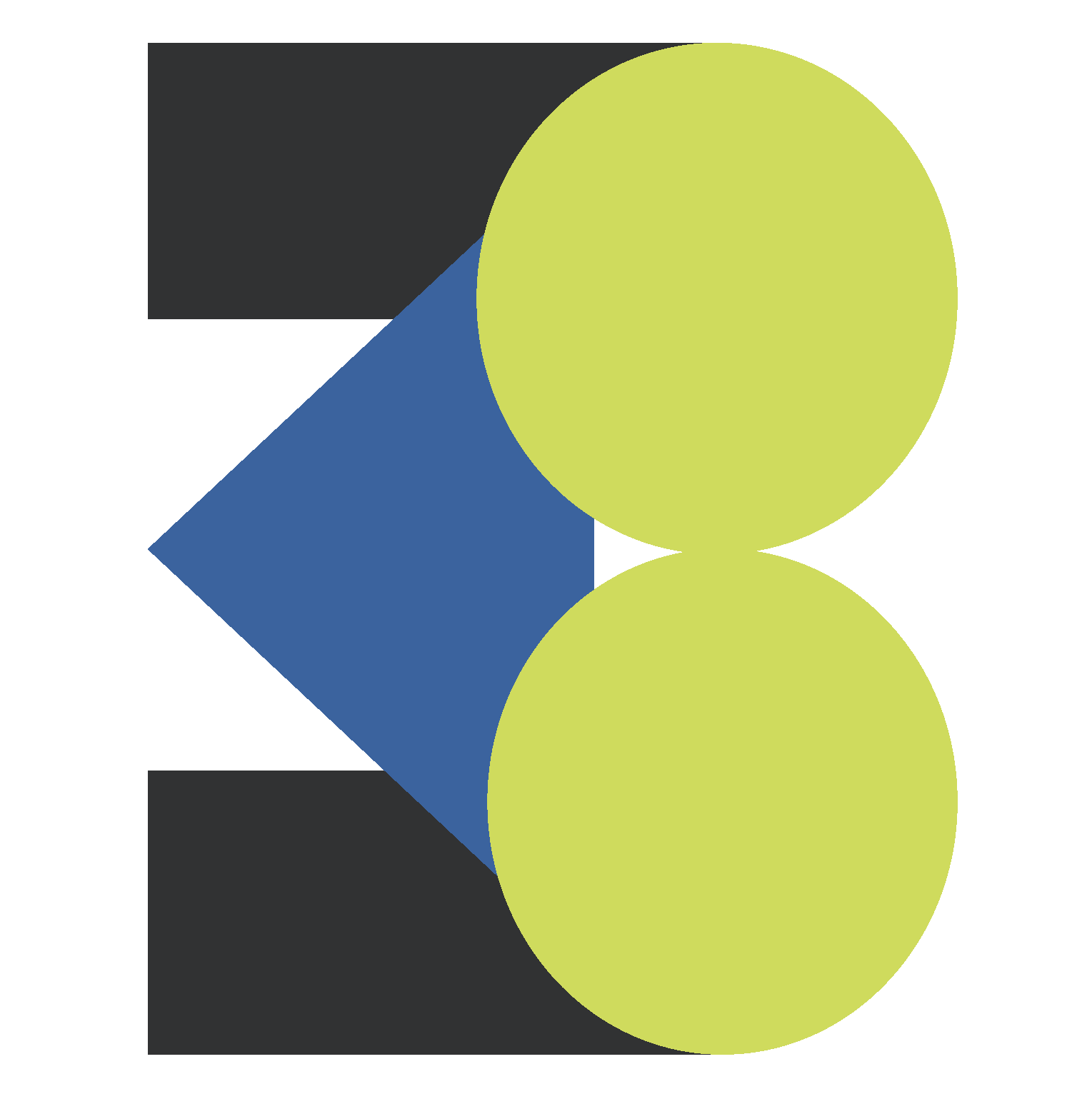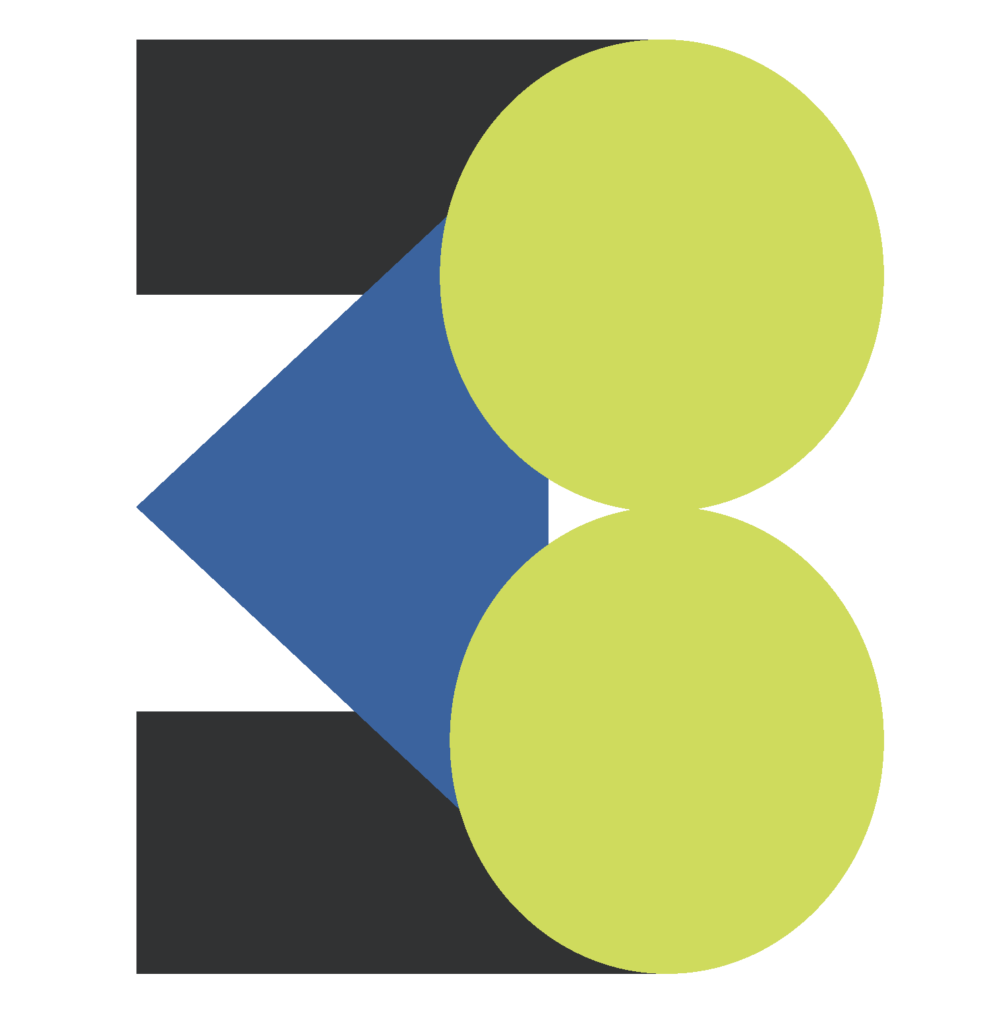 We deliver the content specialists of your dreams.


We follow up & make sure everyone is ridiculously happy. 
Your Content Team awaits
Let's Get Started